FOUNDRY
Free and confidential services for youth ages 12 to 24.
Offered in Campbell River   Monday 8:30 – 4:30  |   Tuesday-Thursday 8:30 – 6:00   |   Friday 8:30 – 4:30


We provide a safe space where you can get help and support without judgment.
Our team will help provide you with the tools and strategies you need to handle the issues you are dealing with.
Everyone faces their own unique challenges, large or small. From colds to relationships, from anxiety to job hunting – we will listen to you and work together to  create a plan shaped around your needs and desires for wellness. No issue is too small to see us about.
Not sure what support you need? Come by and talk with us! We will work together to help determine what support is right for you.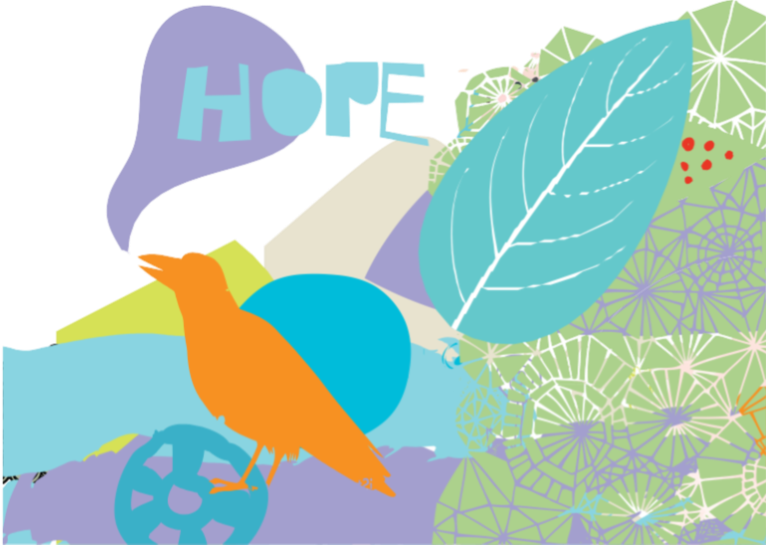 For more information, please contact:
Don't be shy, we want to hear from you!