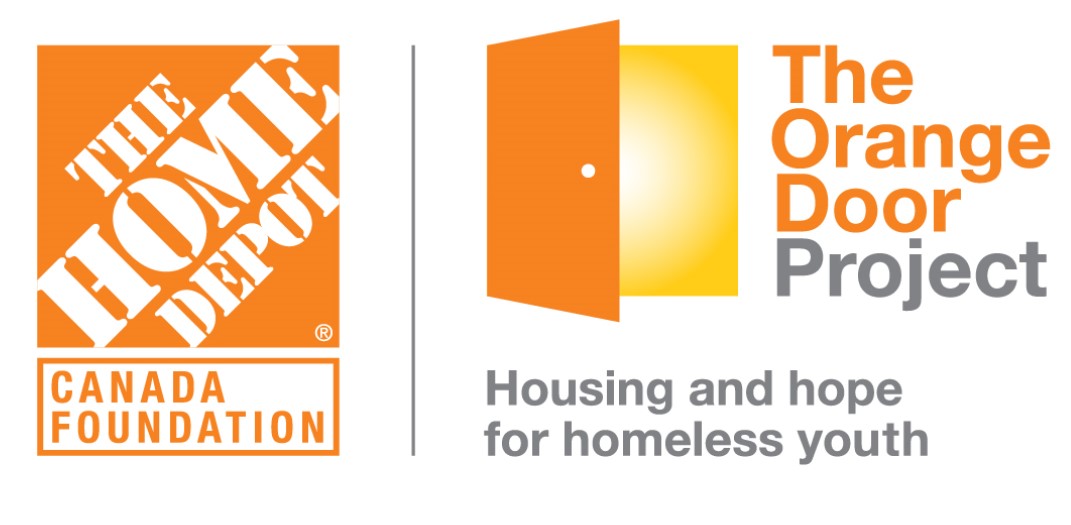 The Home Depot Canada Foundation is committed to preventing and helping to end youth homelessness, pledging to invest $50 million by 2022 through The Orange Door Project. This initiative will give homeless youth the housing, support, and hope they need to live safe, healthy, and productive lives.
One component of The Orange Door Project is The Home Depot's national fundraising campaign. From December 3 – 22, you can donate $2 at the checkout of The Home Depot Campbell River. The Home Depot Campbell River has selected The John Howard Society of North Island to be the charitable recipient of all proceeds they raise throughout the campaign. We will use the funds for necessary renovations and repairs at our Campbell River youth housing facility, Barnett House.
Can't get to the store? You can also make a secure online donation at www.orangedoorproject.ca. If you donate online you can designate your donation to Campbell River, so that we will receive your funds locally. Donations made online are eligible for charitable tax receipts.
Encourage your friends, family members, neighbours, and colleagues to support the campaign today! Thank you for your support.