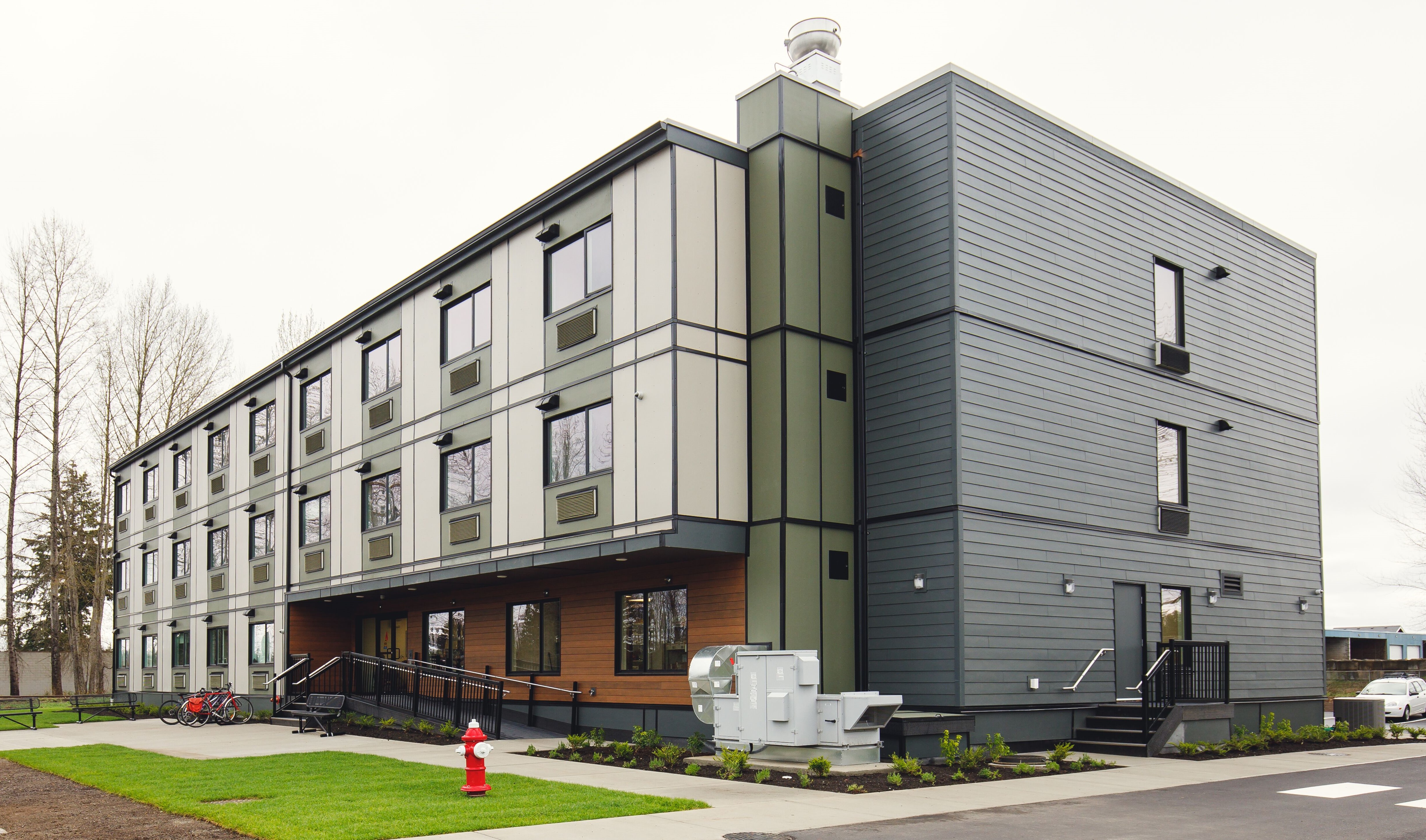 Adult Supportive Housing
THE JUNCTION
The Junction is an adult supportive housing program in Courtenay, BC. It is funded by BC Housing and operated by The John Howard Society of North Island. The program provides 46 supportive housing units with 24/7 staffing for adults ages 19+ who are experiencing chronic homelessness. Application and assessment process required for potential residents.
For more information, please contact: 
The Junction office
Staff on site 24/7. At certain times staff may not be able to respond immediately.
If you have a concern or complaint that does not need immediate attention, please leave a message with either:
adults have resided at The Junction
"Residents are really happy to be here.
They want other people to have the option to move
into a building like this"
- The Junction staff member
"I can sleep without having to have one eye open tonight."
- Resident
"Eighty-six per cent of survey respondents (at The Junction) reported
improvements in their overall well-being."
- BC Housing survey
Don't be shy, we want to hear from you!