Employment Opportunities
Join our team
Opportunities in Campbell River, the Comox Valley, and Nanaimo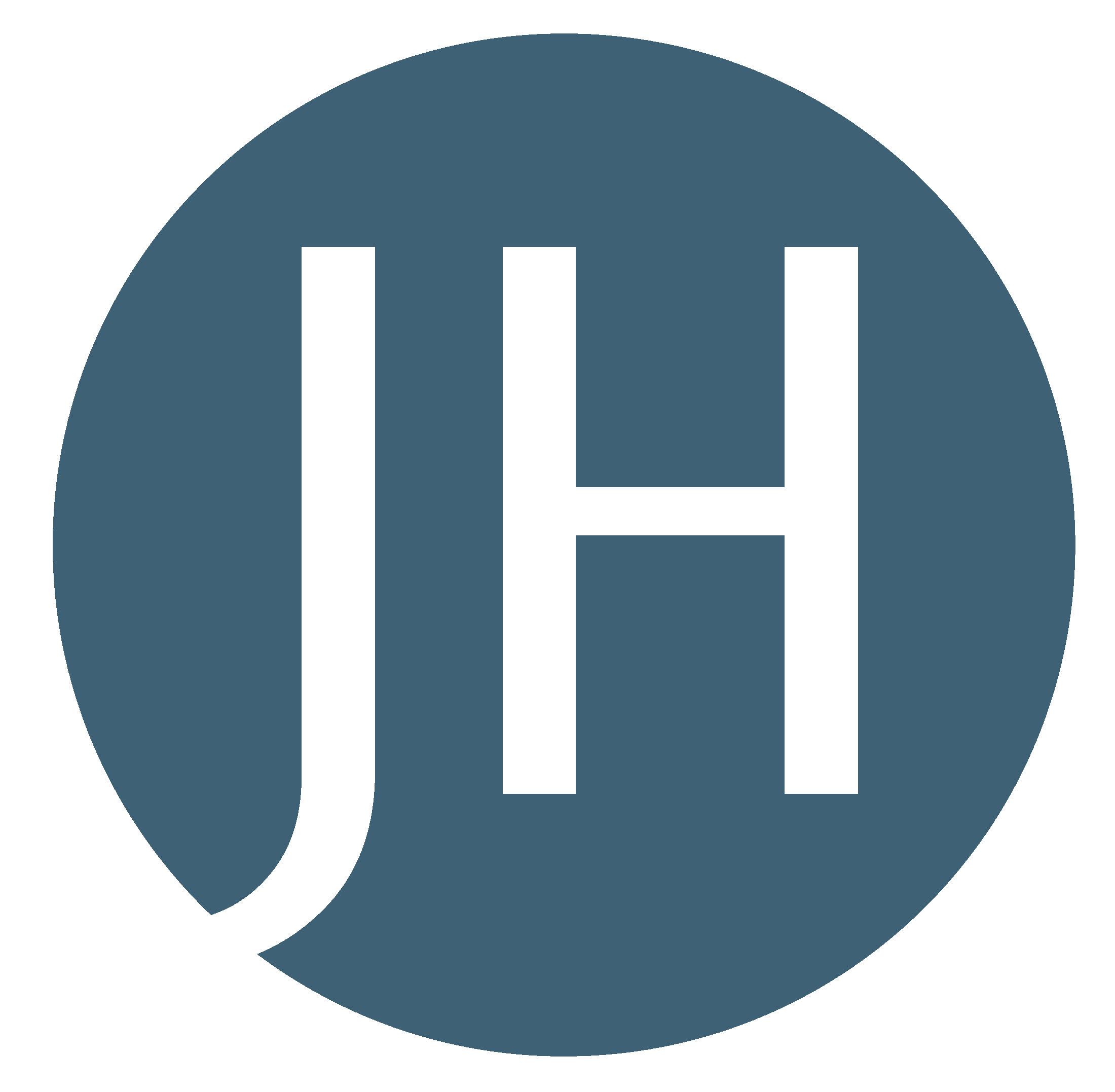 The John Howard Society of North Island welcomes applications from all qualified applicants including but not limited by those of any sex, race, orientation, or disability. Multilingual skills and multicultural competence are assets.
Instructions for submitting your application:
Clearly refer to the job posting number in the subject line of your e-mail and in your cover letter.
Please submit a cover letter and resume explaining how your education, experience, knowledge, skills and abilities fit with the requirements for the position. Academic credentials will be verified.
Included the names of three professional references. References will not be contacted without prior approval from the applicant.
Most positions require union membership with the Health Sciences Association of British Columbia and the completion of two criminal record checks.
We wish to thank you for your interest in an employment opportunity with The John Howard Society of North Island. Only candidates selected for an interview will be contacted.

2017 Staff Satisfaction Outcomes
Data gathered from voluntary employee surveys
of staff who completed our annual staff satisfaction survey stated John Howard as their employer of choice.
"I feel very supported and encouraged and fortunate to work with The John Howard Society", "I LOVE it here!"
- John Howard Employee
and above was the average score for almost all questions - indicating 'good' or 'excellent' score responses.
The Continuous Quality Improvement (CQI) team did a comparison over the past four years, looking for trends and noting areas where there had been changes. The consistency in response patterns over the years demonstrates the excellent work the society does for both clients and employees. There continues to be positive feedback about the agency, with many staff expressing overall satisfaction with their employment and the work they do. This supports John Howard's strategic plan goal of building on our strong reputation as an employer of choice.
Don't be shy, we want to hear from you!