Be the change you wish to see in our community
Donate today
We provide programs and support to help children, youth, and families lead safer, healthier lives.
One of our initiatives that currently needs support is our KidStart Program.
John Howard KidStart is a preventative volunteer mentoring program focusing on the positive development of children and youth ages 6-18. Mentoring services are delivered by carefully screened and trained volunteers. KidStart relies on donations, grants, monthly sponsors (KidStart Champions), and Gaming funds – Province of BC.
THE JOHN HOWARD SOCIETY OF NORTH ISLAND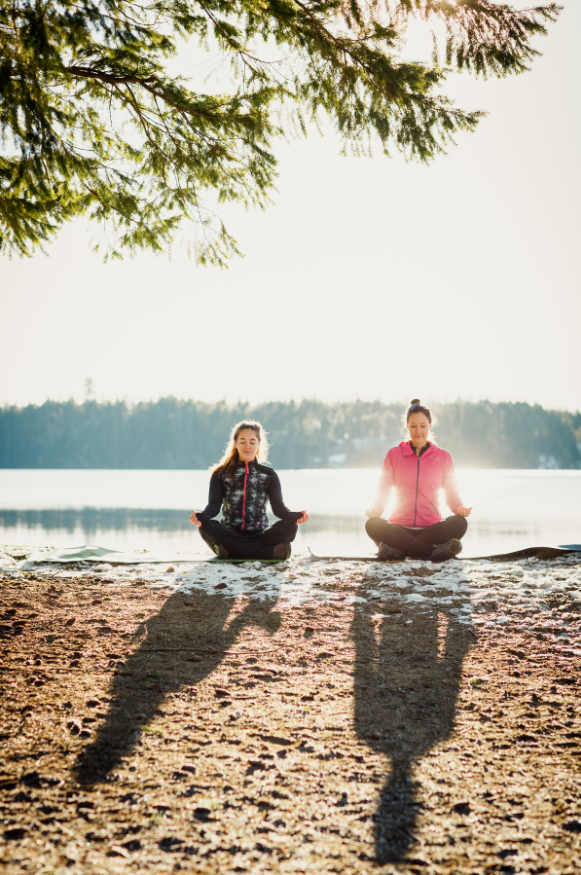 Don't be shy, we want to hear from you!